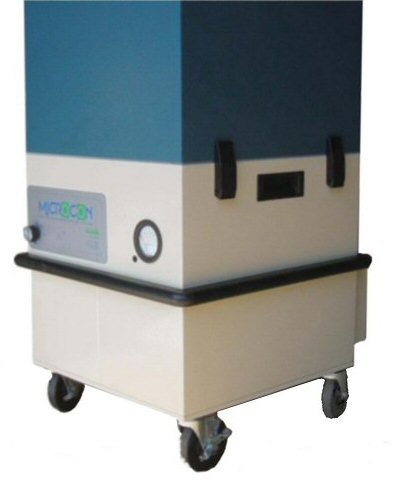 Figure 1: The MICROCON® 800 with a solid panel base.
In Order to utilize the MICROCON® 800 for exhaust, the perforated bottom grilles (3 of the 4 sides and two opening on the bottom) must be blocked off. This allows all the air to be funneled to only the one remaining side or exhaust duct (on rear of unit).
Two versions of the exhaust option are available. One is for existing models and is designed to retrofit, while the other is a modification to the original design and done during the manufacturing process.
Retrofit:
The stainless steel block-out panels we provide (order part PCSS-082) are punched and threaded so attachment to the steel base is an easy procedure. The two bottom panels utilize existing bolts.
NOTE: the block-out panel kit allows the unit to be converted back to a 360° recirculation unit by removing the panels, should the application change.
New Construction:
If the requirement for creating exhaust is known when ordering a new unit, we can eliminate all perforated grilles at the bottom of the MICROCON® 800 and provide a solid panel base (as shown in figure 1). The only stipulation is that it must by noted on the order.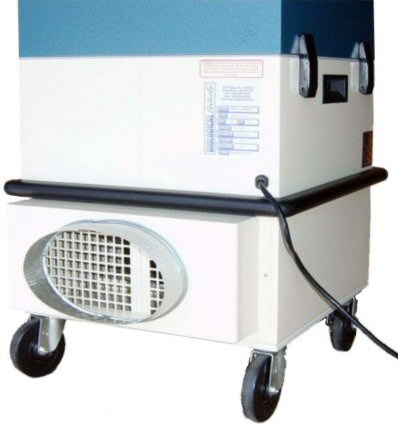 Figure 2: MICROCON® MAP 800 with an oval exhaust duct collar.
Exhaust Ducts:
There are two version of the exhaust attachment, an oval exhaust duct collar (shown in figure 2) and a rectangular duct version. Either attaches to the rear if the unit and provides the single exhaust attachment. Depending on the requirements, an 8" flex duct can attach to the oval duct collar and get directed to a window, or wall mounted exhaust. The rectangular duct can also be attached to a 7" x 16" duct opening to exhaust.